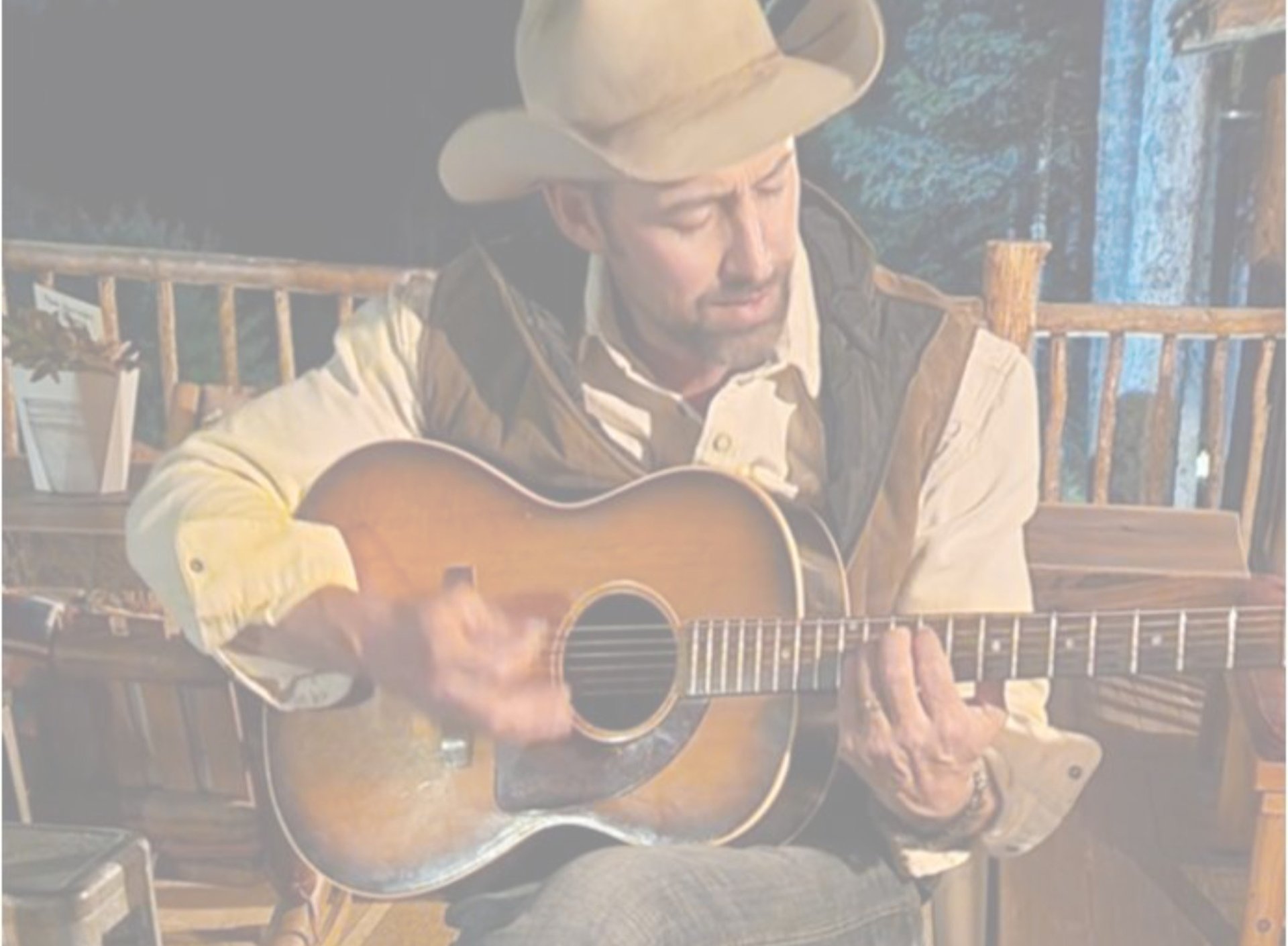 American Legion Post 119 is proud to announce the continuation of our world class Listening Room, presenting nationally acclaimed singer/songwriters on a regular basis to the citizens of Estes Park and the entirety of the front range communities. Some evenings will also be dedicated to our local amazing singer/songwriters from our area.
Unlike a bar setting where artists often perform cover music while competing with beers and loud discussions for the patrons' attention, a Listening Room is a more intimate setting where artists perform songs they themselves have written, for an audience that is appreciative and attentive. Which is NOT to say things won't get rowdy – often the artists have the crowd roaring, clapping, and foot-stomping along with them!
Unique by its very nature, "Listening at the Legion" will offer this area exposure to some of the best talent in the land. Judging by the response we have had by artists and agents nationwide, it would not be a stretch to say one would have to be in Nashville or Austin to be afforded the listening experiences we expect to offer our community on a routine basis.
But let's not forget about the amazing singer/songwriters that live in our area and are always looking for a venue to showcase their talents. These can be some of the most fun evenings we present.